Iberdrola has announced different cooperation agreements with many companies and universities in order to develop innovative projects in the Global Smartgrids Innovation Hub.
The Global Smartgrids Innovation Hub is already in operation and, in the future, it will be located in the facilities that the energy company has in Larraskitu. In it, Iberdrola carries out state-of-the-art initiatives related to the digitization of electricity grids, the integration of renewables and the deployment of electric vehicles, among others.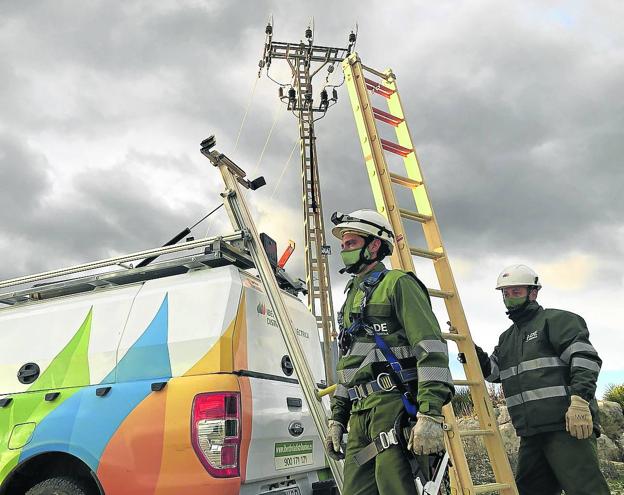 Among the firms that will join this initiative with Iberdrola, global manufacturers such as Siemens, GE, Shneider and Indra stand out. Companies such as Relyum by SoCe, Nokia, Ingeteam, Ormazabal, Arteche, ZIV, CIC Energigune, Circutor, Merytronic, Zigor, Pronutec, Iberrapa, BCare Ariadna, Innovae, Drone by Drone and Basque Center of Applied Mathematics also participate in the initiative.
You can see the original piece of news in the Cluster Energía webpage in the following link.